"It can take a lot of courage to be real and honest with others. Be brave and let your truth shine."-
via text message from Attain Fertility
I never want my blog to be one that brings others down. I hope (there's that awesome word) to be positive and optimistic about each step in our journey. That isn't always going to be the case.
It is impossible to be upbeat, excited, and happy ALL of the time no matter what type of situation Life has thrown at you
.
I have made a
Resolution
to be
"Surprisingly Satisfied."
"I do solemnly resolve to embrace my current season of life and will maximize my time in it. I will resist the urge to hurry through or circumvent any portion of my journey but will live with a spirit of contentment." The Resolution for Women p30 (spoken aloud and signed 7-17-12)
Yesterday was a bad day. There's no other way to explain it, but that was yesterday. Today is a new day and
it's a great day to have a good day
!
Let me also say that my husband is amazing. He was truly meant to be my better half. Only he can calm me down, make me laugh, and make me feel loved
all at the same time
. He is my rock and I am glad that God chose him to be my sneakers (inside joke y'all should all know by now).
I'm continuing to read
The Resolution for Women
and it is amazing. Brandon has already read
The Resolution for Men
, signed
The Resolution
, and completed a bible study with the other men at church, but we are now having our own study. We had said that we would "talk" once a week, but that has turned into about two to three times a week! God is using this book to help us through our current season of life. I will continue to post more as I sign each resolution.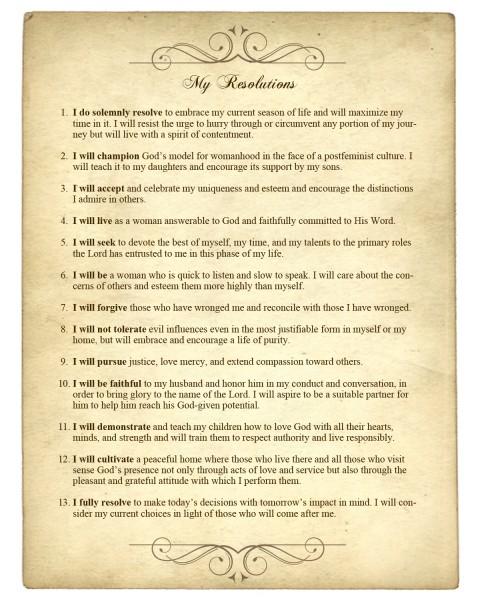 source: Google
Please visit Ali at Not All Dreams Are Free. She just completed IVF #1 and had her beta(pregnancy test)-->it was low at 13. They told her to stop crinone and wait for miscarriage. Please show her some love. I know she needs it right now.